---
Save the Date!!!
November 17 - 19, 2023
Join us for 2 days and 2 nights of English dancing, music-making, and singing.
---
Fall Frolick is a primarily English dance weekend sponsored by the Bay Area Country Dance Society to provide an opportunity for dancers, callers, and musicians to explore the extraordinary range of English country and related dance forms, and discover and learn from wonderful teachers and splendid musicians in a glorious setting.
Fall Frolick is for all English country dancers and musicians, experienced and novice alike. Registrations must be received by November 1 to be considered in the lottery (if required). Please register early: space is limited.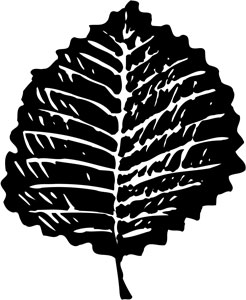 | | | | |
| --- | --- | --- | --- |
| Programmer | Audrey Jaber | audreyleighjaber@gmail.com | |
| Manager | Victoria Williams | victoria@berkeley.edu | 510.815.2415 |
| Registrar | Loretta Guarino Reid | bacdsfallfrolick@gmail.com | 650.493.6012 |
---
This document last modified: Monday, 04-Mar-2023
---
This document last modified: Saturdayday, 07-Mar-2023 Accesses: