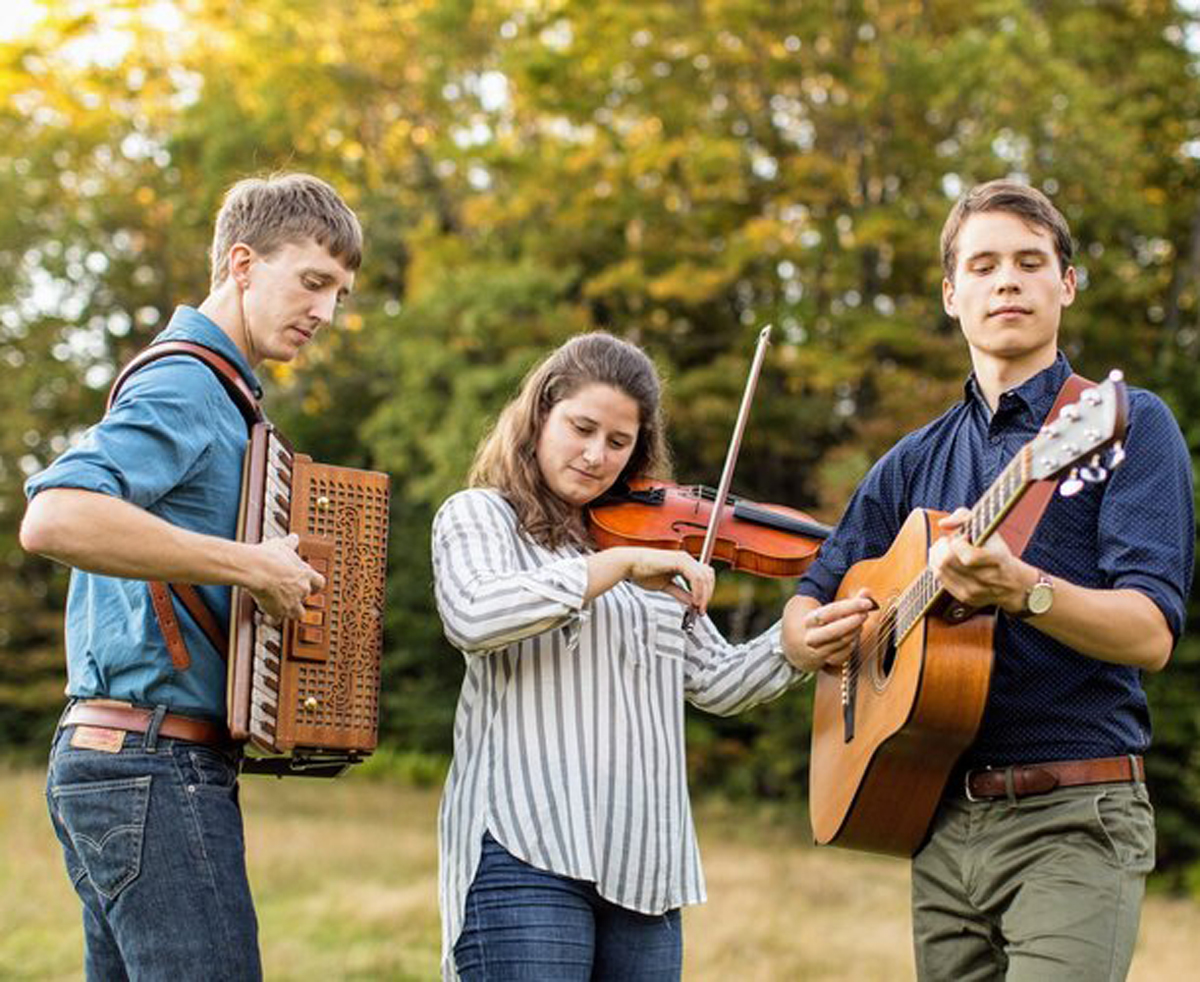 NOVA is a neo-trad trio hailing from New England featuring Kathleen Fownes on fiddle, Everest Witman on guitar and mandolin, and Guillaume Sparrow-Pepin on accordion and piano. Nova draws from both traditional repertoire and original compositions to create high energy music for concerts and dancing. Nova first made a name for themselves on the New England contra dance scene. Since their inception in 2014, they have played for events across the United States and Canada. Inspired by time spent abroad in countries such as Ireland, Scotland, France, and the Netherlands, the trio has incorporated the sound of contemporary European folk music into their repertoire.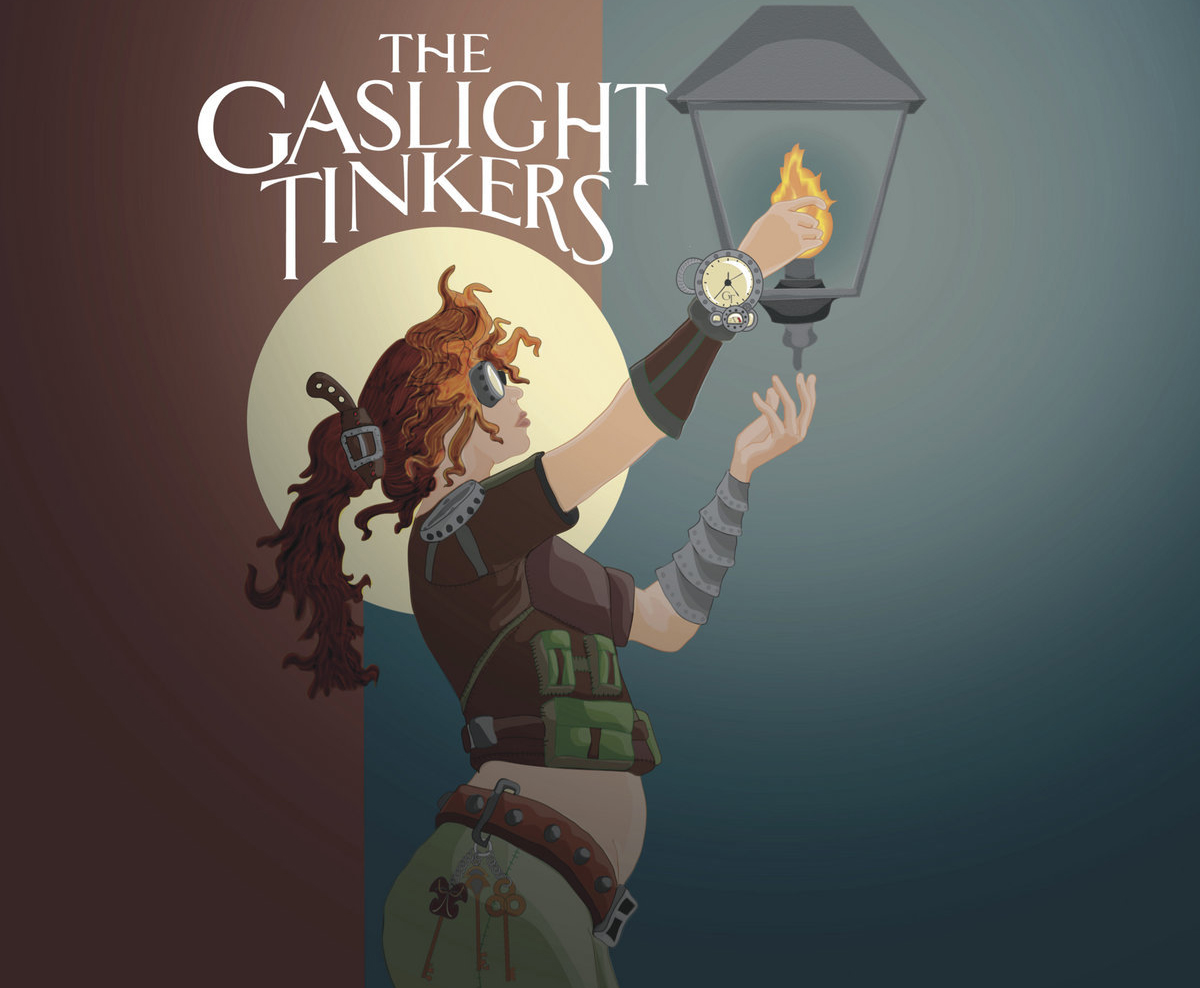 The Gaslight Tinkers' blend of global rhythms creates a joyously danceable sound around a core of traditional New England old time and celtic fiddle music, merging boundless positive energy with melody and song. Since its formation in 2012, the band has lit up audiences, headlining clubs, dances, and major festivals. Playing what The Valley Advocate describes as "Music that consistently fizzes and pops with unexpected textures and turns," The Gaslight Tinkers' shows are packed with delightful surprises, elated crowds, and exuberant musicianship. The band will feature Peter Siegel on guitar, Garrett Sawyer on bass, Jopey Fitzpatrick on drums, and Noah VanNorstrand on fiddle.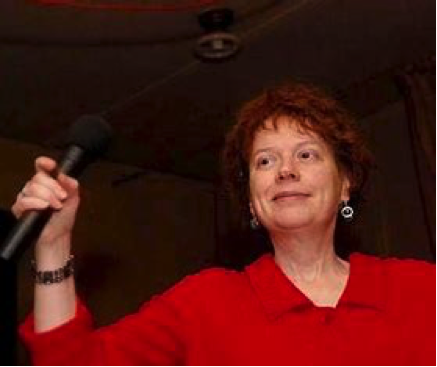 Based in the Boston area, Lisa travels the country and beyond, teaching and calling for dances, camps, and festivals. She's widely acclaimed for her humor, high-energy calling, and clear teaching of zesty, flowing dances.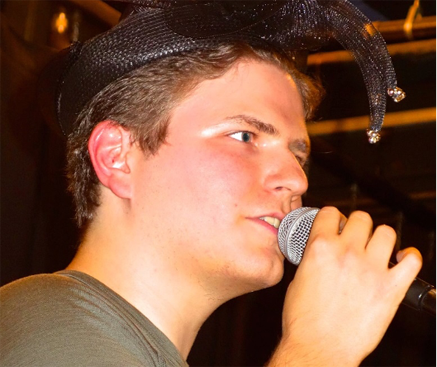 Michael has been having the time of his life calling dances and weekends around North America since 2011. He has honed a warm and concise style of teaching and calling, to the delight of dancers across the continent.
Sponsored by the Bay Area Country Dance Society